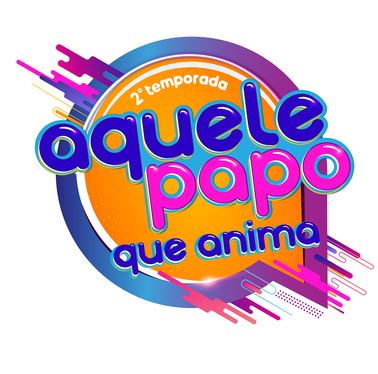 Maria and Roberto, who are part of a group of friends, are taking their first steps into adulthood and dreaming about the future, but they discover that things don't always work out as planned.
The series touches on important themes such as first sexual experiences, alcohol abuse, gender-based violence, HIV, sexual harassment, food and healthy eating habits.
The series is entirely produced in Mozambique and is aimed at teens but is appropriate for a family audience. It consists of eight 20-minute episodes and is shown every Thursday on the MIRAMAR channel, which is the most popular channel among Mozambican viewers.