Our legacy is connected to nature and its benefits. That is the only way to achieve the quality and naturalness in our products and production centres.
The key for us is to help Our Employees grow and we therefore focus on the internal enhancement of all of our departments. We have a presence at every link in the value chain, from raw materials, processing, logistics and distribution to retail and the end consumer.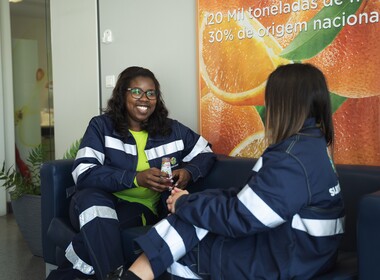 PEOPLE
With an average length of employment of 15 years, we promote balance between family, leisure and work and support the professional development of all our employees.
Why SUMOL+COMPAL? ➝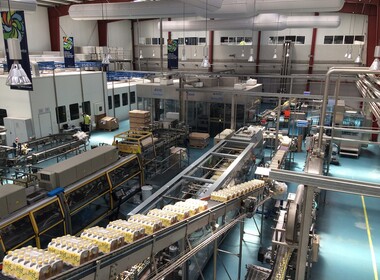 PRODUCTION
With the capacity to process over 120,000 tons of fruit and with over 40 filling lines, we have modernised our facilities to minimise their environmental impact.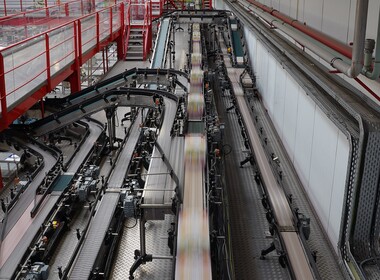 BRANDS
We have a portfolio of 16 brands split into 6 different segments: juices and nectars, soft drinks, water, snacks, vegetables and alcoholic drinks.
Our brands ➝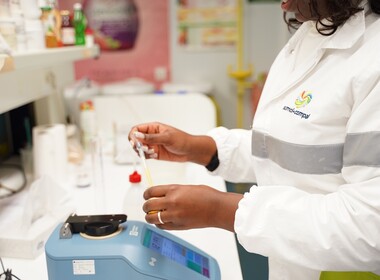 QUALITY
We guarantee the highest levels of hygiene, quality and food safety in our plants and, consequently, in our production and our products.
Our quality certification ➝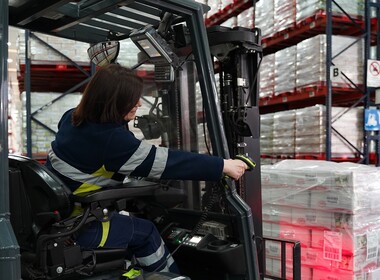 DISTRIBUTION
With over 20,000 clients and 2,000 suppliers, we have one of the largest direct sales networks so that we can reach every kind of client and consumer.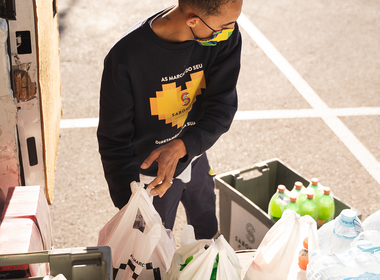 SABORISTA | ONLINE SHOP
More than a shop, Saborista is for those who want to live intensely outdoors while having everything conveniently at home through free deliveries.
Go to online shop ➝