Our sustainability commitments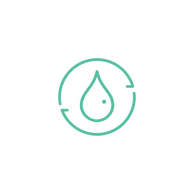 Water.
A unique and precious resource.
Besides being essential for our survival, water is a unique and fundamental resource for life but is unfortunately becoming increasingly scarce worldwide.
We collaborate with different stakeholders on projects to conserve water and cut its use.

Packaging.
Recycling: everyone's responsibility.
We want to contribute to a more circular economy where today's waste is the material of tomorrow. To achieve this, we are raising the proportion of recycled material in our packaging and using ecodesign, while contributing to greater separation and recycling of packaging waste.
Our ÁGUA SERRA DA ESTRELA and COMPAL ESSENCIAL plastic packaging incorporates recycled PET.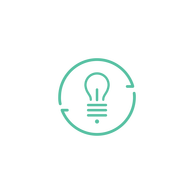 Energy.
Together, against climate change.
Climate change is an indisputable fact and the consequences are increasingly drastic, such as rising sea levels, increasing extreme weather events and loss of biodiversity. We therefore all have an active role in fighting and mitigating its effects.
We seek to cut greenhouse gases from our value chain and use renewable energies to cut our carbon footprint.

Raw materials.
From Portugal and the rest of the world.
With a huge network of suppliers, we have a responsibility to contribute to more responsible provision at the environmental and social level.
Our ambition is to cut the potential negative impacts and foster fairer and more balanced practices among our suppliers every day. We also seek to raise the amount of local raw materials, cutting our carbon footprint and promoting national and local economies.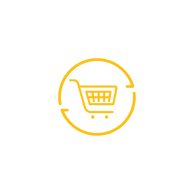 Consumers.
Healthier without losing any of the pleasure.
The adoption of a healthy and balanced lifestyle is a key premise of our business. We keep a constant eye on our consumers demands and needs by developing and perfecting our products.
Cutting the added sugar content and making our products more natural are the commitments we work towards every day.

Employees.
Together we are so much more.
The growth of our employees is very important to us and therefore we want to enhance each of our internal departments. We aspire to more ideas, challenges and innovations that make us grow and push forward every day.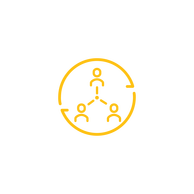 Community.
We get involved.
Our ambition is to contribute positively to its wellbeing and development, taking an active and engaged role.
We do it through projects and support for social organisations from the north to the south of Portugal that aim to have a positive impact in terms of creating shared value.
We reach out to the community by encouraging visits to our facilities that are intended to be moments of fun and also of knowledge-sharing and learning.
In 2019, we supported over 180 social organisations from the north to the south of the country.