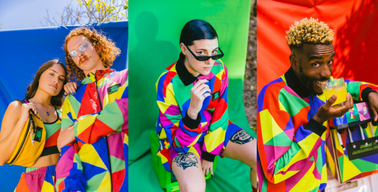 Your culture, your colour, your flavour. Color Block is for everyone.
More than a fashion trend, this collection is a celebration of authenticity, irreverence, doing your own thing and wearing colour with pride.
Sumol has just added a new chapter to its history. Sumol X is already an annual milestone for the brand which, in collaboration with other brands, has developed a wearable collection that encapsulates its spirit. Consisting of various pieces and looks from head to toe, the collection is based around the fashion trend of using vibrant colours – Color Block.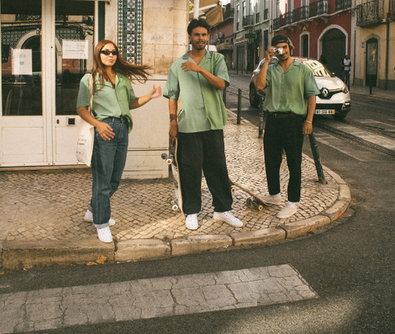 The pieces in the collection help wearers to express their authenticity. Anyone can affirm their personality by using these items, which can create either a casual or a streetwear look.
The collection, and its essence, are aligned with Sumol's positioning and is another key element of its ecosystem, exploring fashion as a form of expression, art and a statement, strengthening its very personal connection with its fans.
Behind each colour is a meaning associated with the brand: "Blue was the brand's first colour, red comes from the logo and green is the colour of Sumol. Magenta, yellow and orange represent the diversity of flavours – passion fruit, pineapple and orange, respectively."