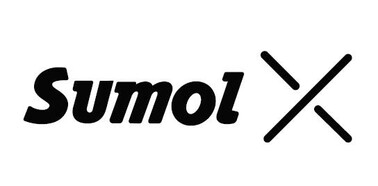 Sumol has released the new single EU SOU (I AM) in collaboration with Cíntia, manifesting the brand's DNA, along with the recently launched Color Block clothing line. The song is an affirmation of authenticity that embraces diversity of cultures, colours and flavours.
In addition to collaborative projects in fashion and urban culture, the Sumol X project takes the co-creation concept into the world of music with the launch of the single EU SOU, which is both a statement by the brand, by the artist Cíntia and by the Color Block collection.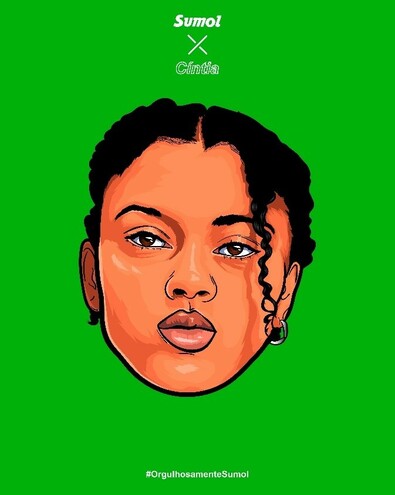 Cíntia, a young 18-year-old composer and performer, came to prominence with the release of her first single Grana (Money) in 2019, which to date has been viewed 1.9m times on YouTube. Her irreverence, authenticity and originality combine perfectly with the Sumol identity to create a song which celebrates the authenticity and irreverence of someone who doesn't care what others think and wears colour with pride.
This co-production takes Sumol X into the world of music. The single is available on the artist's own platform and that of Sumol.