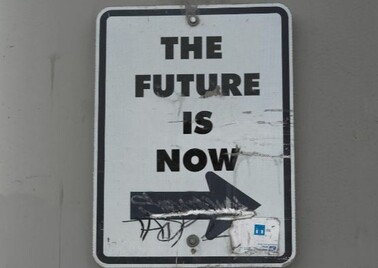 The second issue of SUMOL X Magazine (SXMAG) is now available and once again puts people at the centre of the narrative in an intimate and authentic conversation that addresses themes such as music, fashion, art, skating, surfing and Generation Z. The challenge is to get everyone thinking about the future.
The future is both now and tomorrow. The future we all fear but have had the courage to face since March. Bravery is the theme underlying the 18 interviews in the second issue of SXMAG. These 18 guests are all different, inspired by different things, but they see the future in unique ways. Because the future is today.
One of the interviewees featured on the cover is the artist Cíntia, a young singer whose single Eu Sou (I Am), which encapsulates the brand's DNA of diversity and authenticity, is Sumol's latest co-collaborator.
Featured in this issue is the latest "Color Block" fashion collection by Sumol X with exclusive images and an interview with the designer Alexandra Moura in which she reveals the inspiration behind her patterns and pieces. Other guests include João Nuno from SUMOL+COMPAL and Vitor Costa da Sanjo.
Contributors to this issue include Inês Costa Monteiro, a journalist and Sumol CoCreator who was responsible for editing and direction. The design was the work of Francisco Gaulter (Smairu) and the photographs were taken by Álvaro Fr, Cristiana Morais, Gabriel Nazaré, Márcia Simões and Wide Boy.
The second issue is available in Portuguese here!