We are much more than the sum of our parts.
Who we are
We do a lot more than just squeezing fruit!
We are connected to nature and its benefits are part of our heritage.
What we do
Your best loved brands brought direct to your home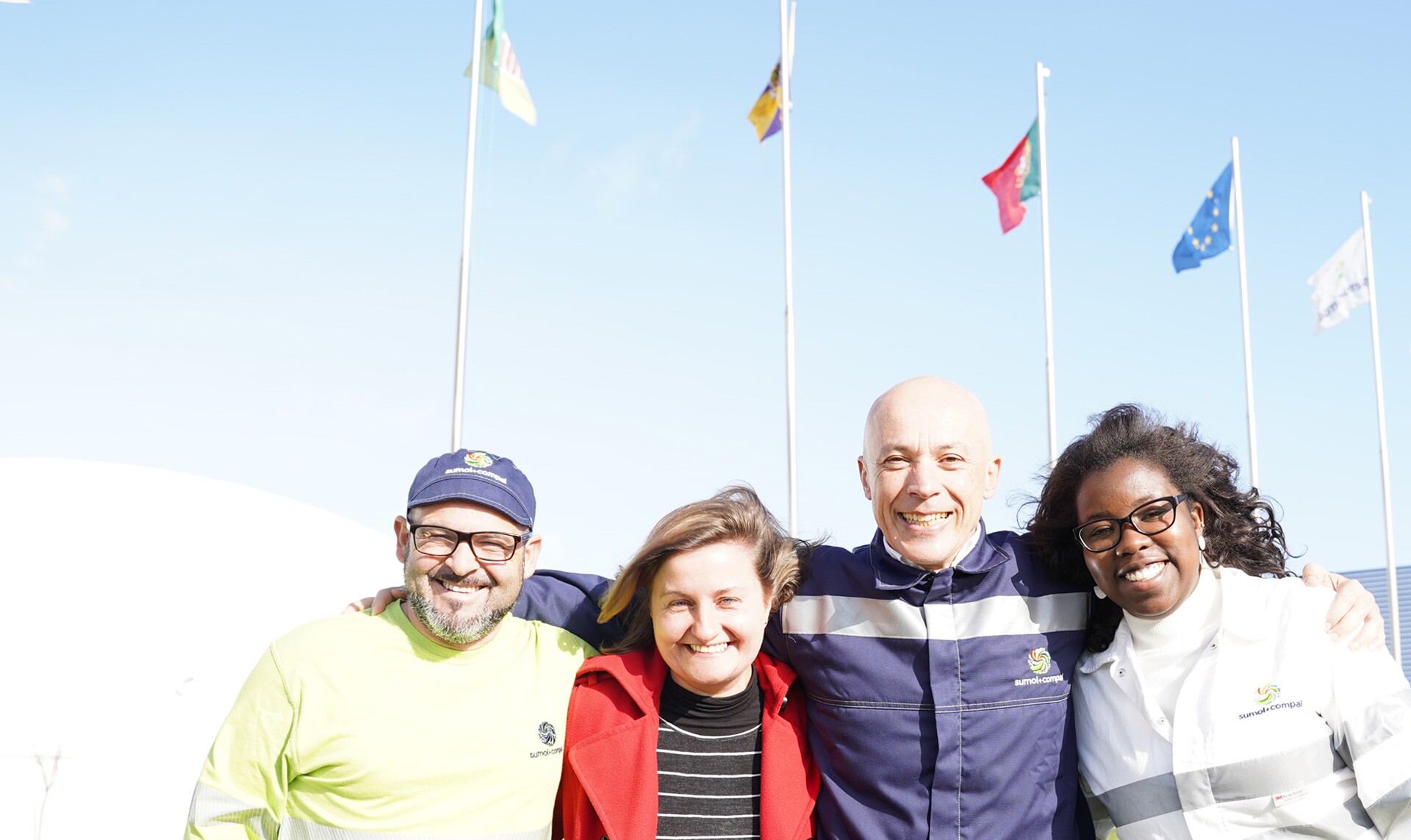 Where you can find us
We are one of the best-known companies in Portugal and we are recognised internationally as a leading business.
What makes us different
Our brands are unique and innovative and are developed using science and art.
Come and join our family
We are all about nature, intense flavours and commitment.
Join us!
Know more
about our nature